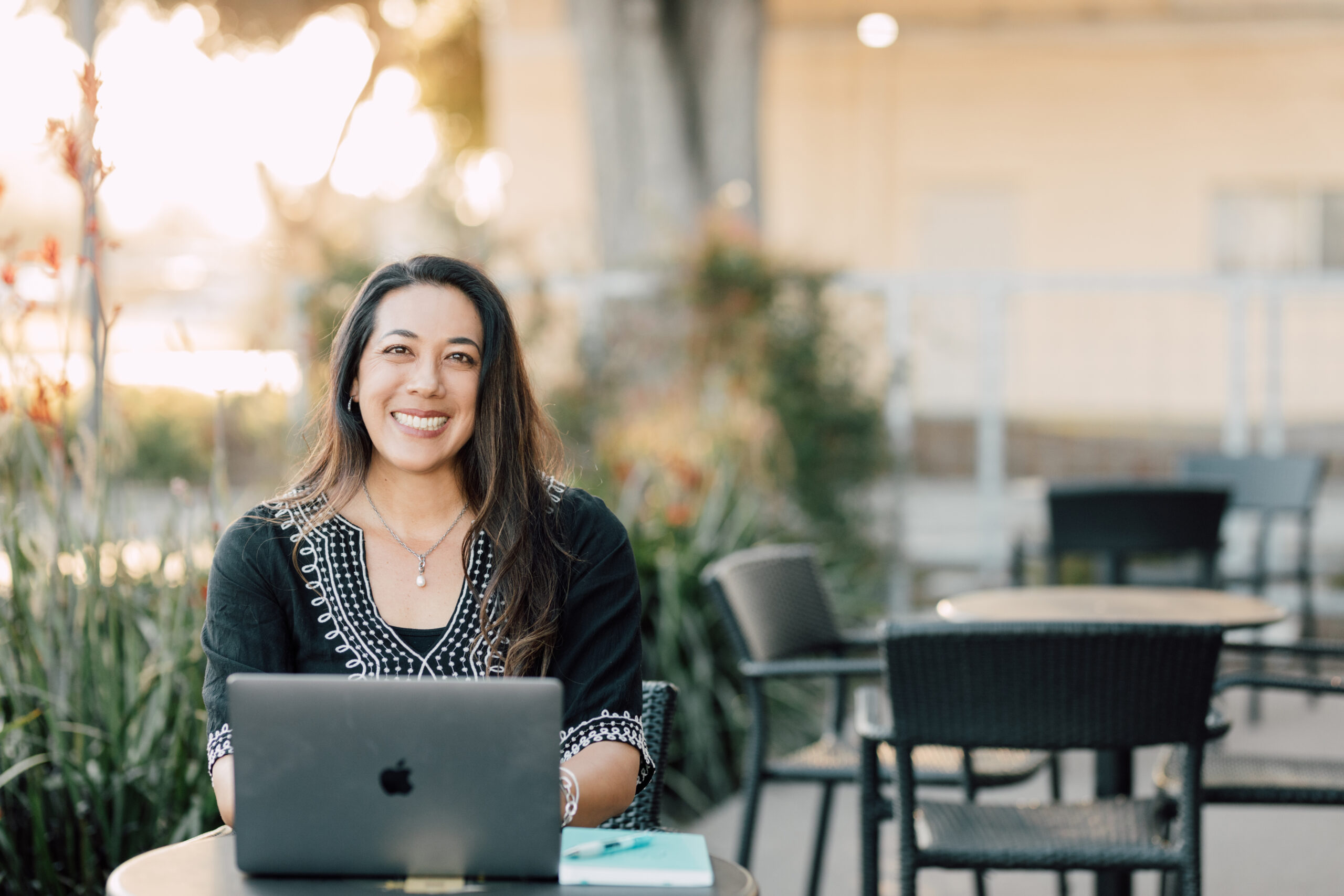 Why do you work with high achievers?
Guess what…we are all high achievers. We are all working to achieve the outcomes most aligned with our higher purpose and authentic selves. Ultimately, I want to work with individuals and teams who want to achieve their full potential. As a high achiever (in the traditional sense), I have great compassion for those who are driven to achievement. I understand the internal fire burning inside you, which pushes you to do more. But, at the end of the day, we all want to achieve our life's purpose (regardless of whether we consider ourselves "high achievers").
I'm interested, but how do I get started?
Let's connect! I am open and friendly, and I would love to hear about where you are and how I might be able to assist. Together we can determine whether my services are a fit for you and/or your organization. When you are ready to connect, simply email or call me!
What does Collective mean to you?
Collective means shared. It highlights the interconnectedness between us.
To me, collective says we are in this together. I am interested and invested in your success. If we are working on a team or group training, the value and needs of the organization are a priority. In organizations, the relationships with other members of the group and the interconnectedness between people are central to the organization's success.
Why don't you post all your rates?
Most of my services are customized. I work exclusively with clients who are motivated to invest in achieving their full potential, and I look forward to discussing my rates with you. I guarantee the highest quality services.