I'm a mother, daughter, sister, friend, educator, and life coach. I enjoy life in a small town on the Central Coast of California, where I live with my daughter and two Great Pyrenees pups. I am a senior administrator at a large public university and teach part-time. I also enjoy writing, traveling, paddle boarding, napping under heavy blankets, and sitting by the fire. 
But most of all, I am passionate about helping individuals and teams achieve their full potential. I created Clarity Collective to share my expertise and offer my services. I have helped teams manage change and improve communication,  developed and implemented strategic plans, and worked extensively with individuals with varying perspectives, values, and priorities. In addition to my professional experience, I have a Masters in Counseling and Guidance from Cal Poly, San Luis Obispo and a Ph.D. in Educational Leadership from University of California, Santa Barbara. And, I am a certified Enneagram instructor and Martha Beck life coach.
Crucibles are the trials in our lives that lead to major breakthroughs in our development as leaders. They are often filled with despair, uncertainty, and fear. With reflection and resilience, our crucibles turn into opportunities for learning and growth. They propel us into higher levels of achievement, leadership, success, and satisfaction.
My 1
st
 Crucible
In my early 20's I became a program manager. It was my first management position, and I made a lot of mistakes. I believed my ideas were the best, expected people to do what I said, and started making changes immediately. Learning from my mistakes was a painful but valuable process. I learned that being an authentic leader requires trust and vulnerability.
My 2
nd
 Crucible
After my daughter was born I broke my foot and could not walk or drive for six months. It was a humbling experience trying to take care of a baby, be the primary breadwinner, and recover from foot surgery. I learned we are stronger than we think we are.
My 3
rd
 Crucible
After being with my partner for 12 years, I decided to leave my unhealthy and volatile marriage. I walked away from the life I had created and most of my material belongings. I didn't know what the future would hold, but I was grateful for my freedom. I learned that we can always start again.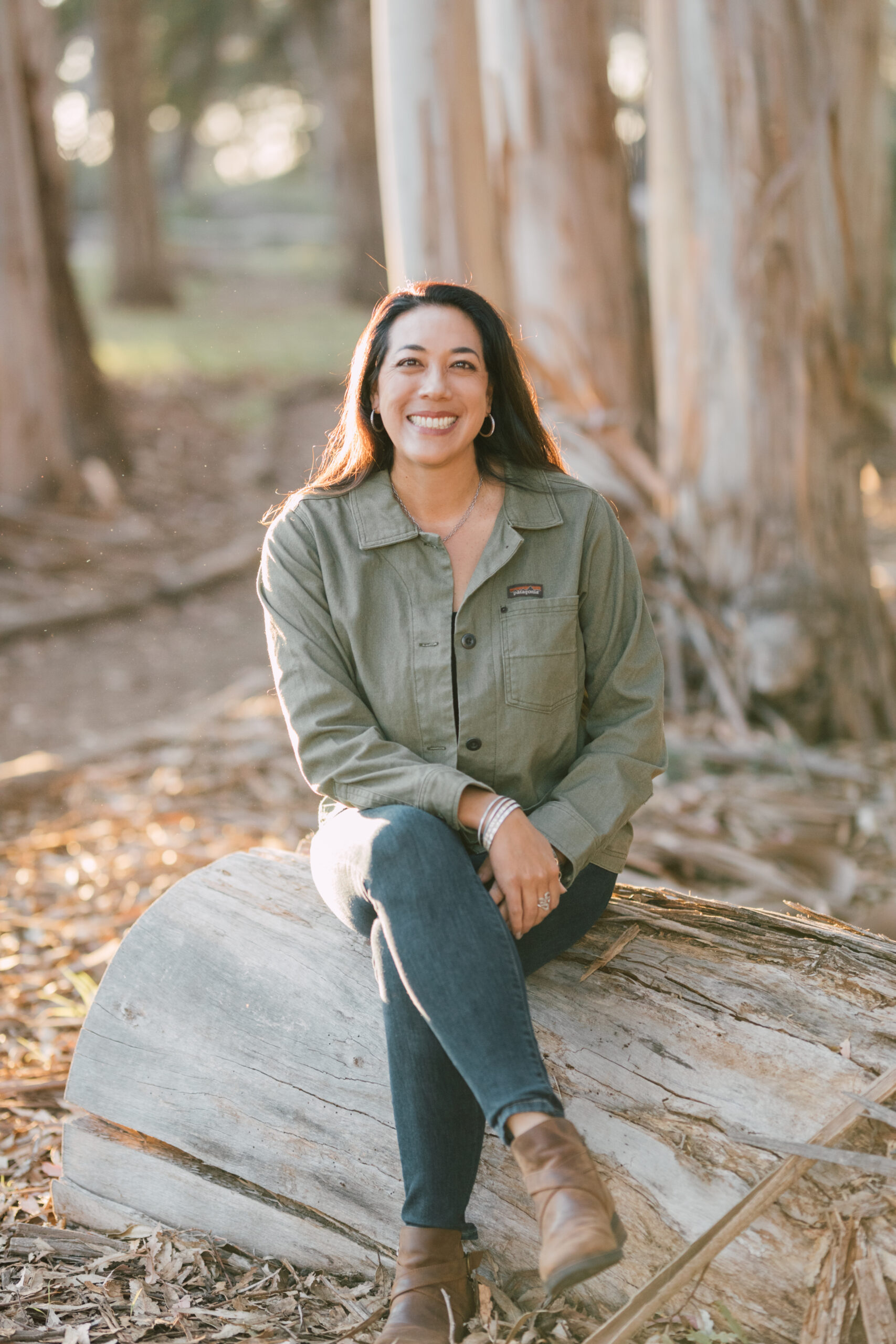 I believe in living authentically – our actions and words must be aligned with our beliefs and values.
I believe creative expression, connection to nature, and the mind-body connection are essential to being our true and authentic selves.
I believe we are stronger than we think we are.
I believe there are always better days ahead.
I believe we are all one choice away from a completely different life.
I believe there are no mistakes.
I believe we can always start again.

I look forward to helping you identify your crucible moments and gain clarity on how they can become your greatest assets.